Adelaide Chauffeured Limo
Adelaide Taxi and Chauffeured Limo Service
We at Limoz are Taxi, Limo, Chauffeured Car and Airport Shuttle Service provider based in downtown & Adelaide International Airport to serve you whenever you need a ride.
We have largest drivers network in Adelaide to accept ride orders and serve you On-Time & Every-Time.
We provide taxis, limo, chauffeured car service from Airport or Downtown Adelaide to entire metropolis and also to suburban towns and cities upto 70 miles.
Our Taxi & Limo rates are very nominal and affodable. Book Taxi / Limo online or call us on 1300 972 066
Adelaide Airport Taxi Service
Adelaide Chauffeur Service
Adelaide Limo Service
Adelaide Airport Shuttle Service
Adelaide Corporate Limo Car Service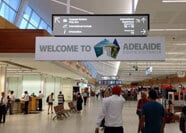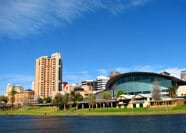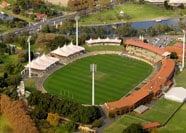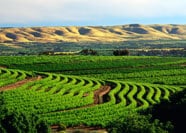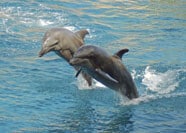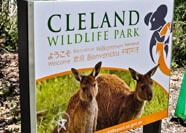 Our Service Locations
From Adelaide & Adelaide International Airport