---
Dandenong Chauffeur Cars, Do you require a Airport Transfer From Dandenong our Chauffeur Service can Help You get There. If so, then Chauffeur Dandenong is Here to Help, We are a team of experienced, professional and courteous Chauffeur drivers who Ready to Go The Extra Mile for Our Customers,
Having a Mixed Fleet of Chauffeur Drivers & Luxury Chauffeur Driven Cars & Van We Can Meet All Your Requirements, Your Can rely on Whether you Need An Chauffeur For An Airport Transfer for Just For Whole Day Hire
Chauffeur cars Airport Transfer From Dandenong
Whether You Need To Go From Dandenong, Or Hire To And From Airport Our Drivers Expertise And Local Knowledge Will Take You To Right Terminals, On Time And Most Importantly Safe & Sound. We Appreciate The Stresses And Hassles That Sometimes Can Occur With Airport Transfers, Why Not Give Chauffeur Dandenong Handle All That Stress.
For More Info Connect with Melbourne Airport from Here.
Chauffeur Dandenong Hire Dandenong, Will Know All The Best Routes To And From Melbourne Airport Or Dandenong , In Order To Reach Your Chosen Destinations On Time.Before Each Trip Is Taken, Our Chauffeur Drivers Are To Check For Any Road Works Or Disruption May Cause, We Pride Ourselves By Using The Latest Technology, Or Dropping Off & Picking Up From Melbourne Airport Is Easy Part, They Can Drop Off You Right At Front Of Gate And On The Return Journey We Can Meet You At Chauffeur Meeting Point Inside The Terminal With Your Name Sign So You Feel Special Every Time.
The Chauffeur Meeting Point Are Very Easy To Find Inside The Terminals, For Qantas Domestic Meeting Point Is Gloria Jean's Cafe, For International Arrival Hall Meeting Point Is Optus Store, If You Can't See Meeting Point Call Us On 1300 972 066 Our Staff Can Help You Guide It As Well
All Driver Will Also Hold A Name Sign On Their Phone, It Makes It Easier To Connect.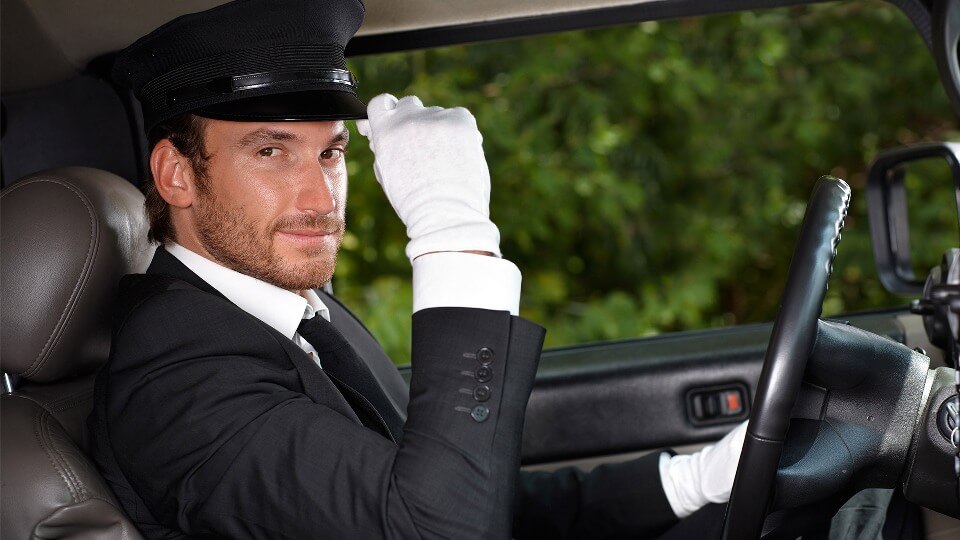 Our Services In Dandenong
Our Chauffeur Cars Dandenong With Driver Services Are Second To None And Are Best Complimented. Our Amazing Fleet Of Cars & Van & Baby Seats Will Meet Your Every Airport Service Needs Whether You Have A Small Bags Or Large Bags & Traveling With Kids And Requiring Baby Seats
Our Chauffeur Cars Dandenong With Driver Services Are Second To None And Are Best Complimented. Our Amazing Fleet Of Cars & Van & Baby Seats Will Meet Your Every Airport Service Needs Whether You Have A Small Bags Or Large Bags & Traveling With Kids And Requiring Baby Seats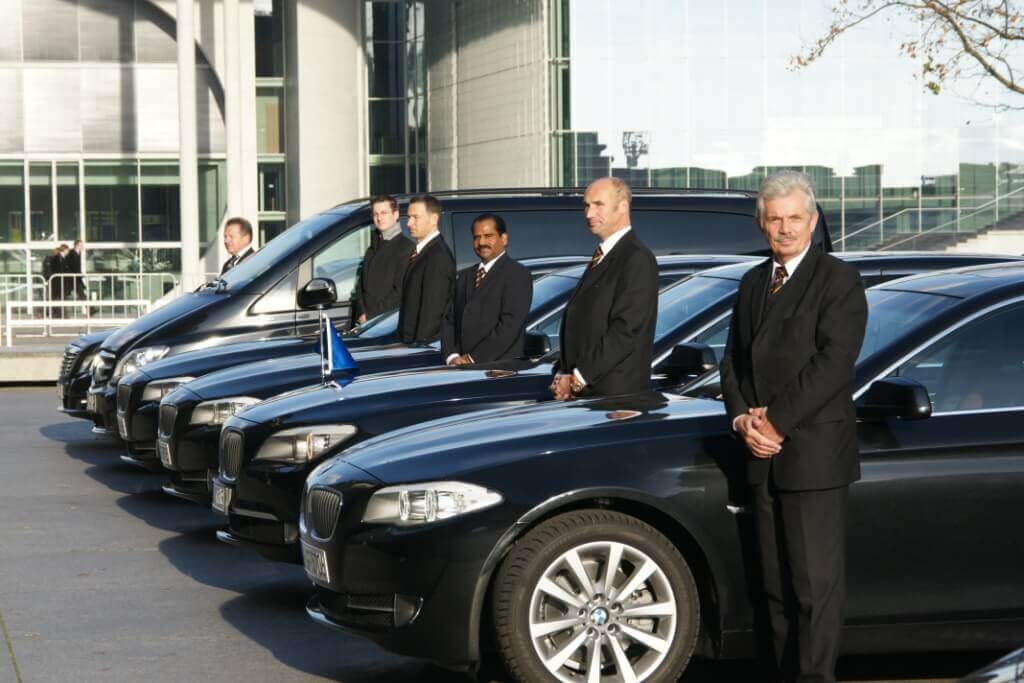 Chauffeur Dandenong In Dandenong Can Take Care Of You And Some Of Popular Services As Follows!
Dandenong Airport Transfer
Private Chauffeur Cars
Chauffeur Avalon Transfers
Sporting Events
Private Car Service
Corporate Limo Service
Day Tour Dandenong
Dandenong To Melbourne Cbd Transfers
Baby Seat Taxi & Chauffeur Car Service With Baby Seats.We Provide Taxi With Baby Seat Service In Dandenong, We Can Cater Baby Seat Transfers As Follows
Baby's Seat Taxi Transfers
Car With Baby Seats
Taxi With Children Seat
Baby Booster Taxis Secure
Limo With Baby Seats
Private Limo Baby Seat Transfers
If you are looking to go to Dandenong From Melbourne Cbd or Coming back from Dandenong to Melbourne Cbd, if You looking to Hire A Driver in Dandenong for Few Hours or Needing a Private Driver for Day, We Tailor a Best & Free Quote according to Your Budget
We Can Assure You Of A Safety & Reliability Service At A Low Cost Effective Quote By Calling Dandenong Chauffeur Service Cars On 1300 972 066
Corporate Chauffeur Service
Do You Require A Corporate Car Service?
Need A Transport For Some One Or You Just Want Some To Be Picked Up From Airport Or Melbourne, We Can Assist You With All You Ground Transportation
Chauffeur Dandenong Operates Across Dandenong, Dandenong Melbourne , Ballarat & Bendigo & We Cover All The Airport Transfers , Dandenong Transfers Back To Melbourne Cbd,We Can Help Get That Transfers Sorted & Safely And On Time With Best Affordable Service
Special Requirements: Do You Require Chauffeur Car Transfers With Extra Care, Ideal For Senior Citizens Or Elderly Parents That Needing Extra Care, Our Chauffeur Driver Will Go The Extra Mile To Bring The Love One Back Home, We Cater For Weddings In Dandenong As Well !!!
Sample Route Times Travel : Dandenong To Melbourne Airport Travel, Allow 1.5 Hours For Domestic Travel For International Travel Allow 3 Hours Before Check-In Due
Our Fleet Service In Dandenong
We Pride Ourselves On Our By Making Sure That All Our Chauffeur Drivers & Chauffeur Cars Well Maintained. All Cars & Vans Are Regularly Service By Local Mechanics
We Have The Best Chauffeur Team In Melton, Melbourne, Melbourne Cbd Ballarat With Local Chauffeur Drivers, Who Live Locally In Melton, We Operate 24.7.We Offer A Range Of Luxury Vehicles From Luxury Sedan, Vans, Baby Seats & Executive And VIP Service Available, All Vehicles Are Kept To The Highest Standards,
Affordable Airport Car Service : Affordable Service Is Offered, Economical & Best Rates. All Our Trips Are Individually Priced To Ensure You Get The Best Possible Deal And We Are Happy To Match Any Reasonable What Our Competitor Offers.
Why Choose Us For Dandenong Chauffeur Service
Private Chauffeur Transfers From Dandenong
You Can Travel From Any Where To Any Where From Dandenong, Most Popular Are As Follows
From Dandenong Chauffeur To Yarra Valley
Dandenong To Geelong
Avalon Airport Transfers From Melbourne
Hire A Chauffeur From Dandenong For Whole Day Or Just For Few Hours
Chauffeur Hire In Dandenong
Reliable & Fastest Growing Chauffeur Company In Melbourne Covering Surroundings Neighborhood So You Can Trust Limoz.Com.Au To Take You Where You Need To Travel, We Have Got It
Covered Where You Need A Van Transfers In Van Or Just Sedan Limoz Offer's The Very Best Local Chauffeur Transfers At Your Service,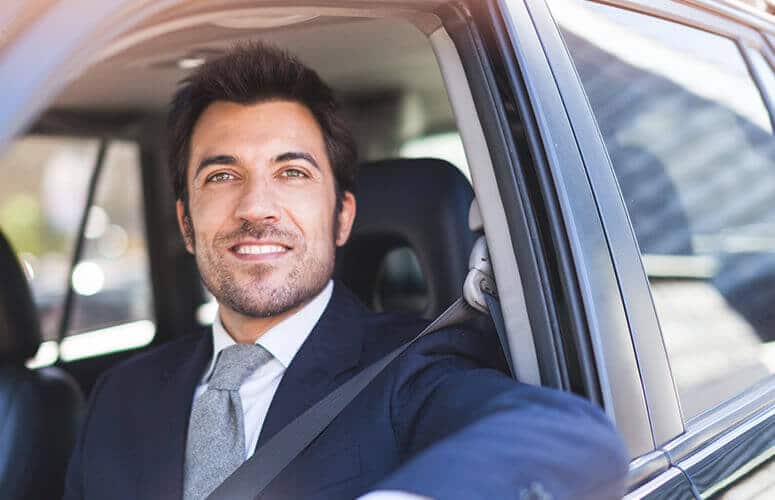 It's So Simple To Book On Line Or Just Call Us Any Time Of The Day As Limoz Is Most Trusted And Value For Money Transfers, Limoz Chauffeur Dandenong Drivers Can Take You To Any Where You Need To Go. Chauffeur Services By Limoz Dandenong
Dandenong Chauffeur Cars
Limousine Hire Dandenong
Yarra Valley Transfers
Chauffeur Hire Dandenong Airport
Van Chauffeur Cars Services Dandenong
Limo Hire
Corporate Travel Dandenong
Limoz guarantees pick up and Drop off service
Our chauffeur service in Melton provides fast reliable and affordable service, book today ,limoz is availble is available 24 hours a day, providing real-time details on available vehicles and convenient online booking. We offer easy booking online for your transfer from any where in Melton airport or Avalon Airport So book with Confirmed confidence now. We are committed to providing safe and reliable transfers over all areas to and from Melton and All airport transfers
Complimentary wait time
Take your time and relax. Airport pickups include 60 minutes of free wait time, and all other pickups include a free 15 minutes.
All-Inclusive
Rates
No hidden surprises. Your affordable all-inclusive rate — confirmed before you book — includes all taxes, tolls, fees and gratuities.
Professional
Chauffeurs
Have peace of mind knowing that all Limoz chauffeurs are Punctual, Licensed, Insured and fully Regulated.
Free
Cancellation
Change of plans? No problem! Cancellations are free up until 1 hour before one-way rides or 24 hours before hourly bookings.