Chauffeur Service Bendigo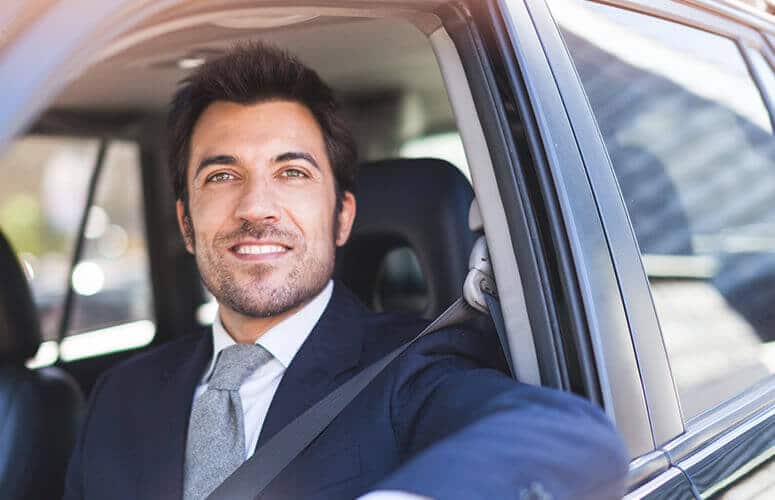 Bendigo Leading Chauffeur Service with Limoz Is Proud Local Chauffeur Bendigo Service, Limoz Provides Finest Affordable Service in Local Town, Covering Every Inch of Bendigo and Surroundings Suburbs, Bendigo is Most beautiful city, What Makes Bendigo good, Bendigo History, Let your Local Chauffeur in Bendigo show you Local Area, Take recommendation to Pubs, Where you Heading to Melbourne Airport or Bendigo to Melbourne, Limoz Chauffeur Bendigo Cars will provide the Local Transfers in Bendigo, Hire a Driver for day in Bendigo or Just an Airport Transfers, Limoz is here to Provide most reliable Class Transfer in Bendigo.
Bendigo to Melbourne Airport Chauffeur Transfer
Providing hassle-free Bendigo to Melbourne Airport transfer services seven days a week, Limoz.com.au is the Bendigo's premier for booking Melbourne airport transfers. We specialise in transfers to and from airports around the Bendigo and Based with the best group of Local Chauffeur drivers in Bendigo and Chauffeur cars. Book your next Bendigo Chauffeur Airport transfer and save time as well as a very Best Chauffeur and airport transfers offer a wide range of vehicles, from sedans and limousines for business and leisure travellers to minibuses and for larger groups. Whether you are travelling on business or holidays, we provide a convenient and affordable airport transfer from Bendigo to Melbourne cbd or Melbourne Airport.
Exploring Bendigo With Reliable & Professional Chauffeur Driver
It's best way and Easiest way to book your Private Chauffeur Driver in Bendigo to Explore Sovereign Hill.
Main Street.Panning for gold. Kryal Castle.Joust at Kryal Castle. Playground at Lake Wendouree. Australian Ex-Prisoners of War Memorial at Bendigo Botanical Gardens. Bendigo Tramway Museum this city has so much to Offer, Limoz offers regular Sedan, premium Sedan, Van Transfers for larger Groups, Take Private Chauffeur Tour With Limoz in Ballarat Chauffeur Service is available to book on line or by calling 1300 972 066Bendigo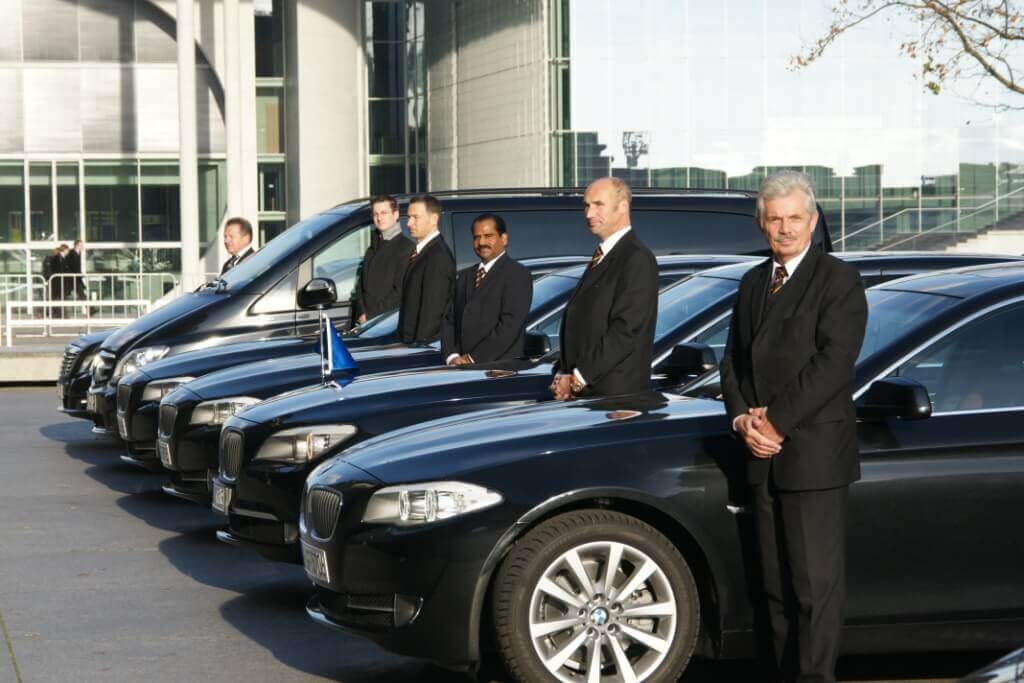 Chauffeur Hire In Bendigo
Reliable & Fastest Growing Chauffeur company in Bendigo Covering Surroundings Neighbourhood in Bendigo, Bendigo is Growing So trust limoz.com.au to take you Where you Need to travel, we have got it Covered Where you need a Van Transfers in van or Just Sedan Limoz offer's the Very best local Chauffeur Transfers at your Service, it's So simple to Book on Line or Just call us any time of the day
Chauffeur Bendigo To Melbourne Airport
limoz chauffeur Bendigo service is perfect solution for Corporate chauffeur car service for those who Travel frequently, and who has value for time, we are the perfect match for your travel requests and requirements, book your Chauffeur Ballarat Service with limoz today, limoz today,Bendigo
What Kind Of Chauffeur Fleet Limoz We Have?
Limoz guarantees pick up and Drop off service
Our chauffeur service in Geelong provides fast reliable and affordable service, book today ,limoz is availble is available 24 hours a day, providing real-time details on available vehicles and convenient online booking. We offer easy booking online for your transfer from any where in Geelong and Melbourne airport or Avalon Airport So book with Confirmed confidence now. We are committed to providing safe and reliable transfers over all areas to and from Melbourne Geelong and All airport transfers