Chauffeur Service In Torquay
---
Limo Chauffeur Torquay Service is Perfect Way to Travel When You Arriving in Torquay, Limoz Chauffeur Service in Torquay Can be Very Useful in Busy city, Limo Chauffeur Torquay is Growing so Fast & it is Predicted it Will Take Over Sydney by 2020.
Finding a Private car Service in Torquay & Getting Chauffeured Around
In Our Luxury car Service to See the City,Limoz Can be Booked For all type of Chauffeur Car Services in Torquay as Follows
Limo Chauffeur Torquay Service
Limo Torquay
Limo Airport Transfers
Private Car Service
Airport Transfers in Torquay
Private Airport Transportation
Chauffeur cars Torquay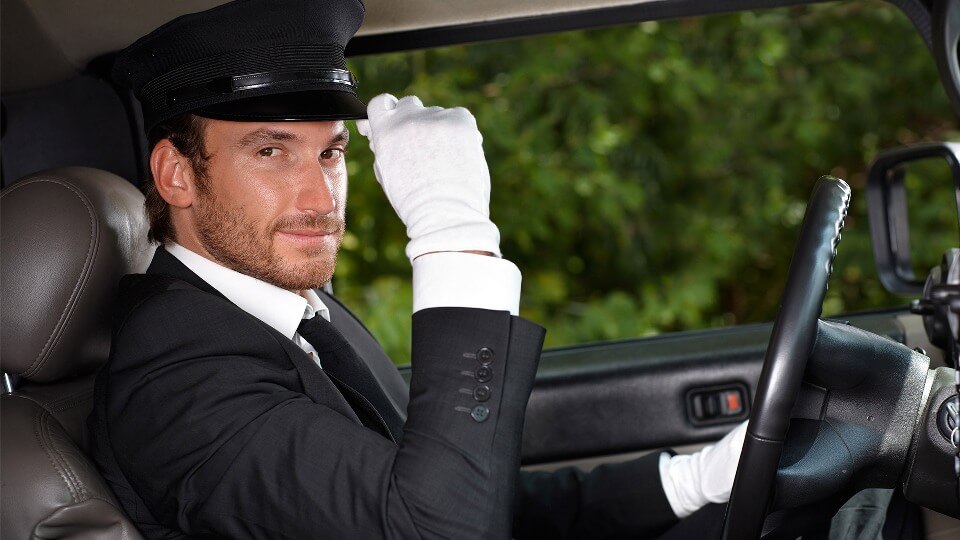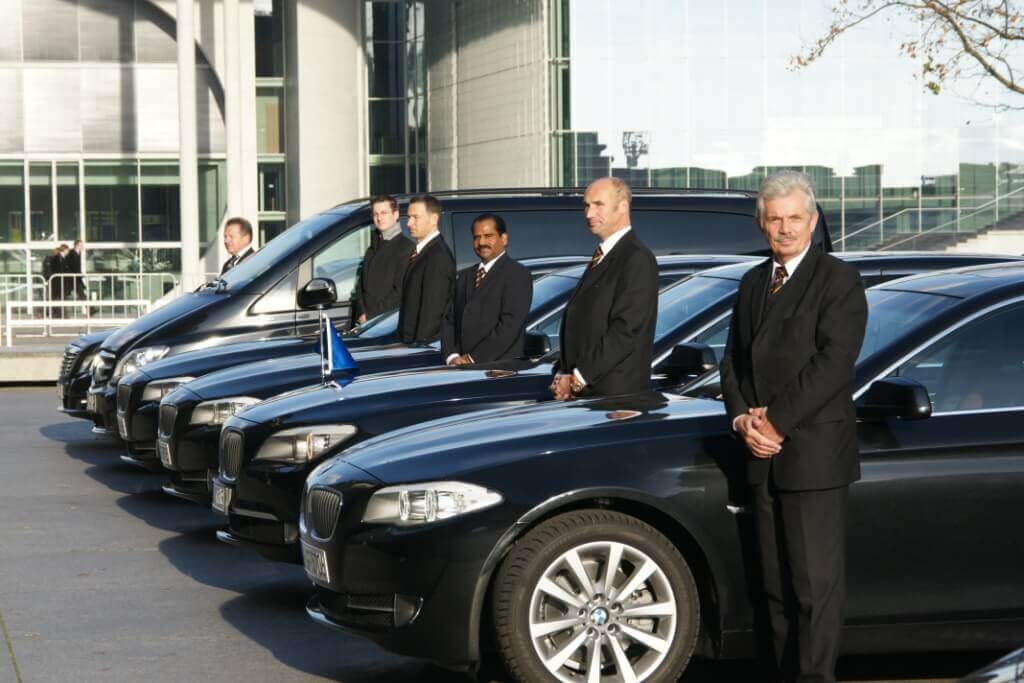 Limo Chauffeur Torquay Tullamarine Airport
Limoz is Perfect ideal Solution to & from Torquay Airpot Transfers, Whether you require an Chauffeur Car Services at Torquay Airport to & From, We Provide Full Range of Chauffeur Service From Torquay Airport to Any Where. Your Private Chauffeur Driver Awaits Regardless of Delay of Any Flight's or Conferees meetings, Your Driver Will Meet you and Greet you at Airport With Your Name Sign, There is Nothing Better than Arriving at Torquay Airport have Your Driver Waiting for you, Without You Having to Line up for Taxis & ride Shares, Your Personal Chauffeur Driver Will Take you Straight to car park & Reach to your Destination with Smooth Drive Discipline.
Private Car Service in Torquay Exploring Torquay With Reliable & Professional Chauffeur Driver
It's best way and Easiest way to book your Private Chauffeur Driver in Torquay
Torquay has So Much Offer, Best Known for its Food & Culture, When You arriving & You want see Torquay let Limoz Take you Around in Private Chauffeur Car Service to Nice Cafe's , Whether you Heading to Torquay Cbd or Torquay to Great ocean road, or Just Need a Driver Yarra Valley or Redhill Mornington Peninsula, Your Limoz Private Driver Will Find your The Best Route & Be Your Tour Guide for the Day Out, Our handpicked chauffeured car Drivers Knows Torquay & Regional Areas, Getting to & From is not a Problems,
Chauffeur Hire In Torquay
Reliable & Fastest Growing Chauffeur company in Torquay Covering Surroundings Neighbourhood in Torquay is Growing So trust limoz.com.au to take you Where you Need to travel, we have got it Covered Where you need a Van Transfers in van or Just Sedan Limoz offer's the Very best local Chauffeur Transfers at your Service, it's So simple to Book on Line or Just call us any time of the day or Night.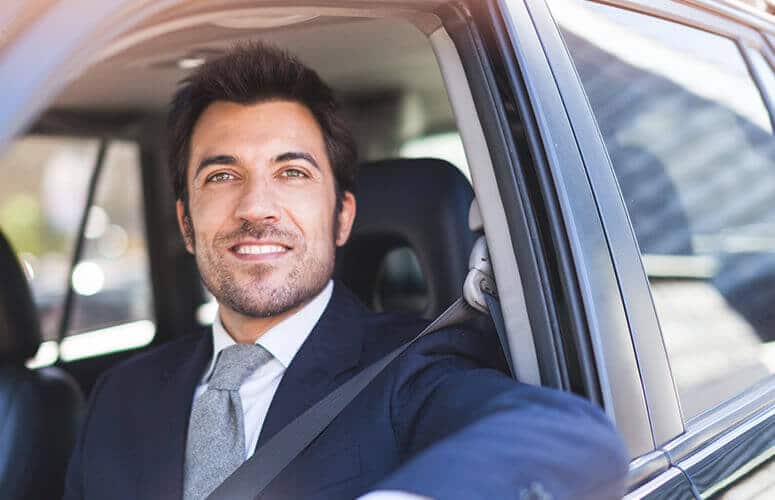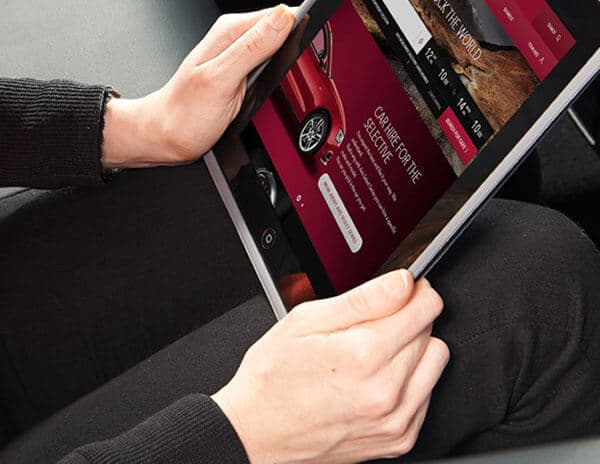 How To Book Limo Chauffeur Torquay With Limoz
If you looking for Limo Chauffeur Torquay service, limoz is easiest way to book via our on line Platform.
fill in your address on Form and pick up and drop off
choose a car requirement
Fill in your contact details
booking confirmed instantly
enjoy your transfers with chauffeur melbourne limoz
Our Chauffeur Fleet in Melbourne Exploring Melbourne With Reliable & Professional Chauffeur Driver
Limoz Fleet is Grown from 1 Car to 10 car Fleet, We have mixed of Sedan's , Vans, & premium Luxury European Car, having a awesome Fleet makes sense for our Customers Can Truely rely on
Limoz guarantees pick up and Drop off service
Our chauffeur service in Torquay provides fast reliable and affordable service, book today ,limoz is availble is available 24 hours a day, providing real-time details on available vehicles and convenient online booking. We offer easy booking online for your transfer from any where in Torquay airport or Avalon Airport So book with Confirmed confidence now. We are committed to providing safe and reliable transfers over all areas to and from Torquay and All airport transfers
Complimentary wait time
Take your time and relax. Airport pickups include 60 minutes of free wait time, and all other pickups include a free 15 minutes.
All-Inclusive
Rates
No hidden surprises. Your affordable all-inclusive rate — confirmed before you book — includes all taxes, tolls, fees and gratuities.
Professional
Chauffeurs
Have peace of mind knowing that all Limoz chauffeurs are Punctual, Licensed, Insured and fully Regulated.
Free
Cancellation
Change of plans? No problem! Cancellations are free up until 1 hour before one-way rides or 24 hours before hourly bookings.