Say goodbye to the days of taxis, buses and traffic when you need a ride. Luxury Corporate Cars offers special event car rental for those who want to make a statement.
If you're looking for car rental to go with your special event, Luxury Corporate Cars is the way to go! You'll enjoy a memorable experience of luxury and convenience.
You want to arrive at the event in style, and we want to help. With a special event chauffeur car service from Luxury Corporate Cars, you can enjoy a memorable experience of luxury.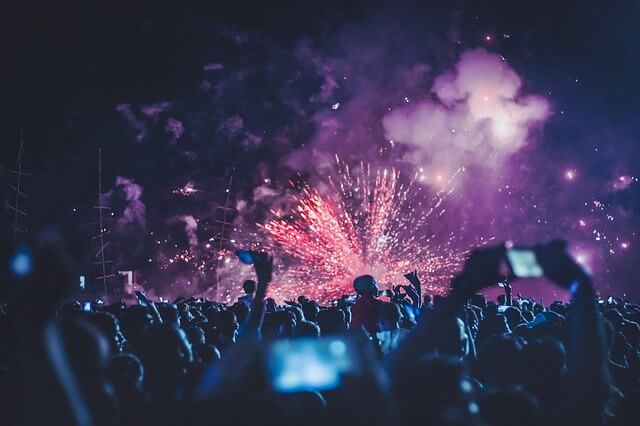 You're attending a special event and want to arrive in style. Take the stress out of your day by choosing from our fleet of luxury cars, allowing you to enjoy a memorable experience on the way there.